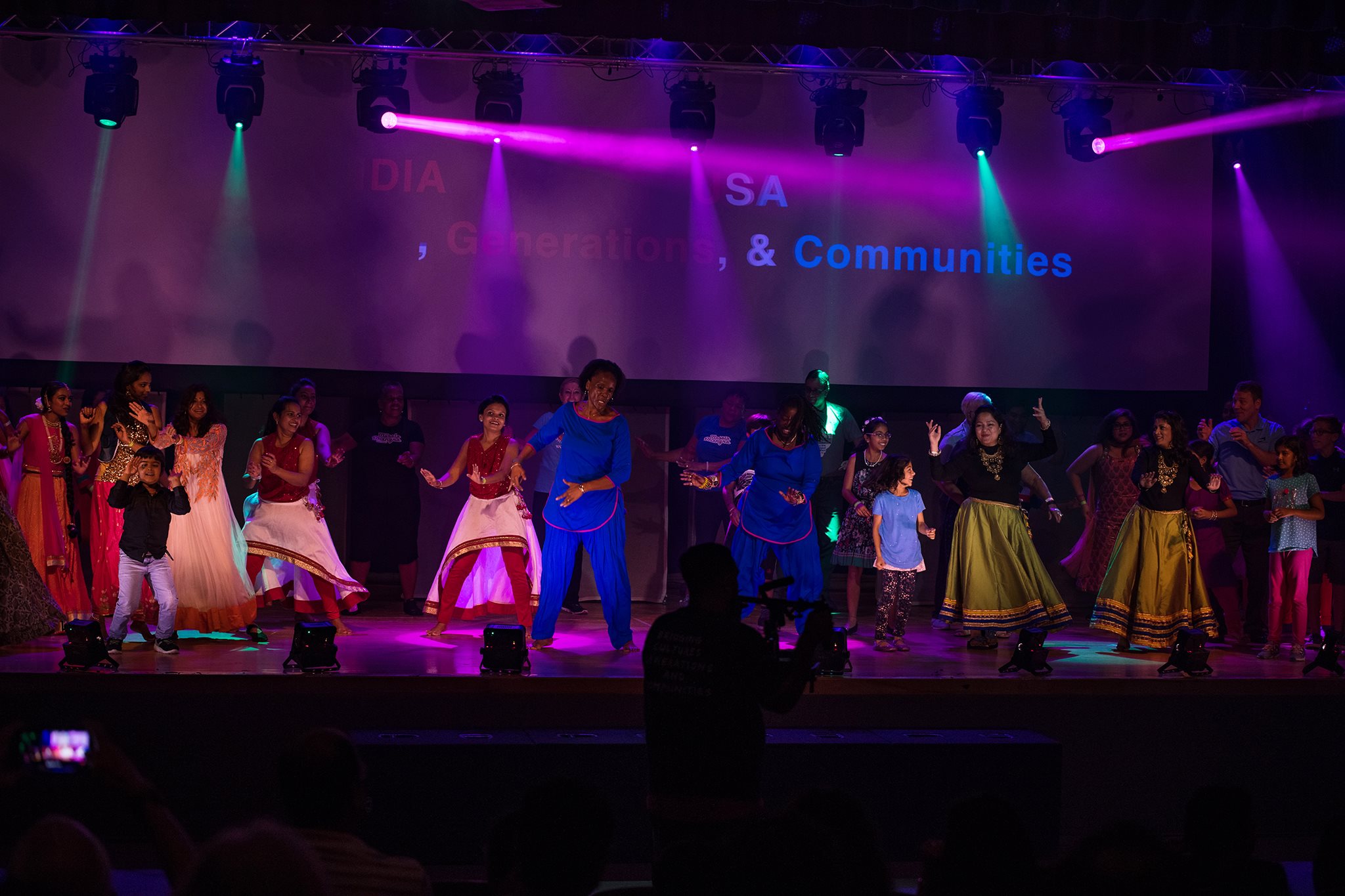 | | | |
| --- | --- | --- |
| FREE Face Painting | | FREE Face Painting |
The Young Innovators' Society of Solon would be bringing out their LEGO robots to the exhibition area and giving a demonstration of their robotic innovations. Watch some of the amazing moves the robots make or pick up the remote control and have some fun on your own.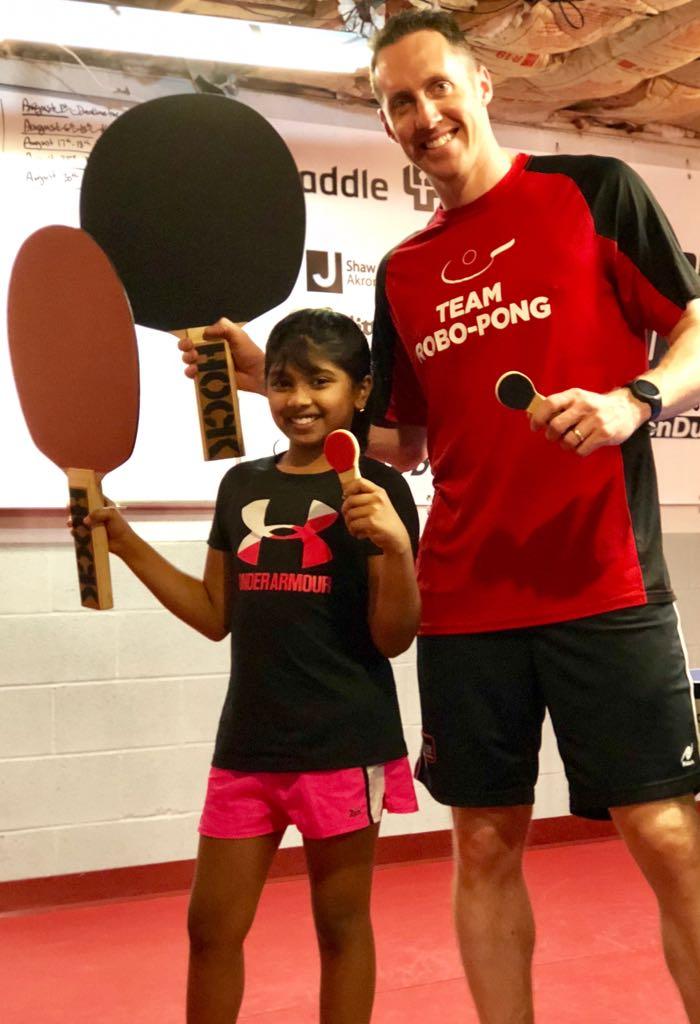 Samson Dubina : Appearing for the first time, Coach Samson Dubina has been awarded the 2015, 2016, and 2017 USATT Technology Coach of the Year and was also a 2016 US National Team Coach.

Samson has achieved many titles while traveling to Europe, Asia, and throughout North America competing in nearly 400 tournaments over the last 20 years. Currently Samson is training, competing in tournaments, coaching the top players in the state of Ohio, and is now coaching the top players in America.

12:00 noon – 4:00 pm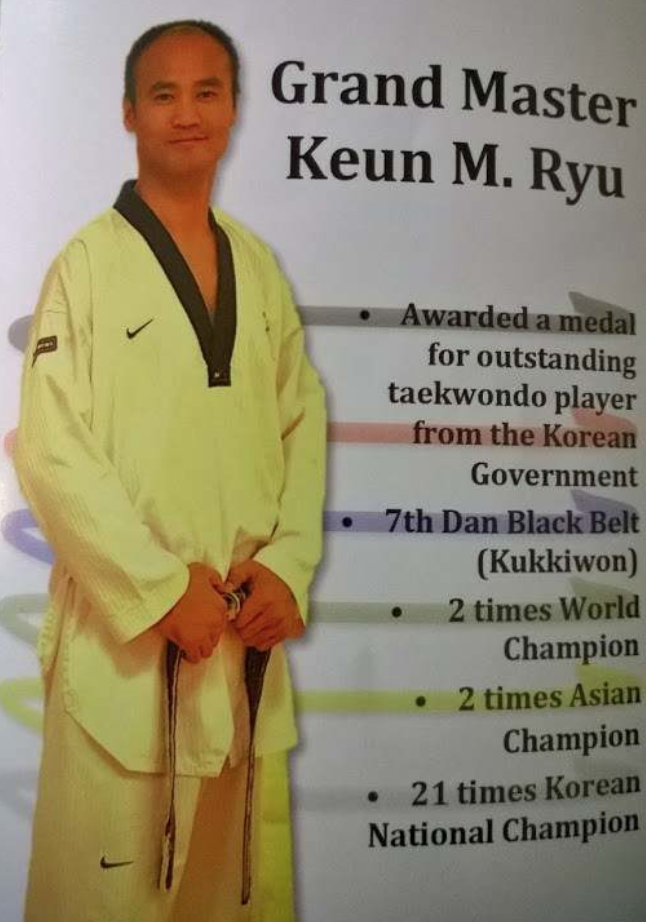 Appearing for the first time at India Festival USA.
Grand Master Keun Ryu
4:00 pm – 4:30 pm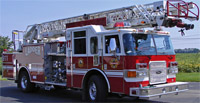 Kids, here's your chance to explore a real ladder truck. Independence Fire Department will be bringing out their latest fire truck right outside the festival entrance for children to explore.
Also your You've Got Talent Finals admission price includes a free raffle. You have a chance to win gift cards and gift certificates provided by neighborhood retailers.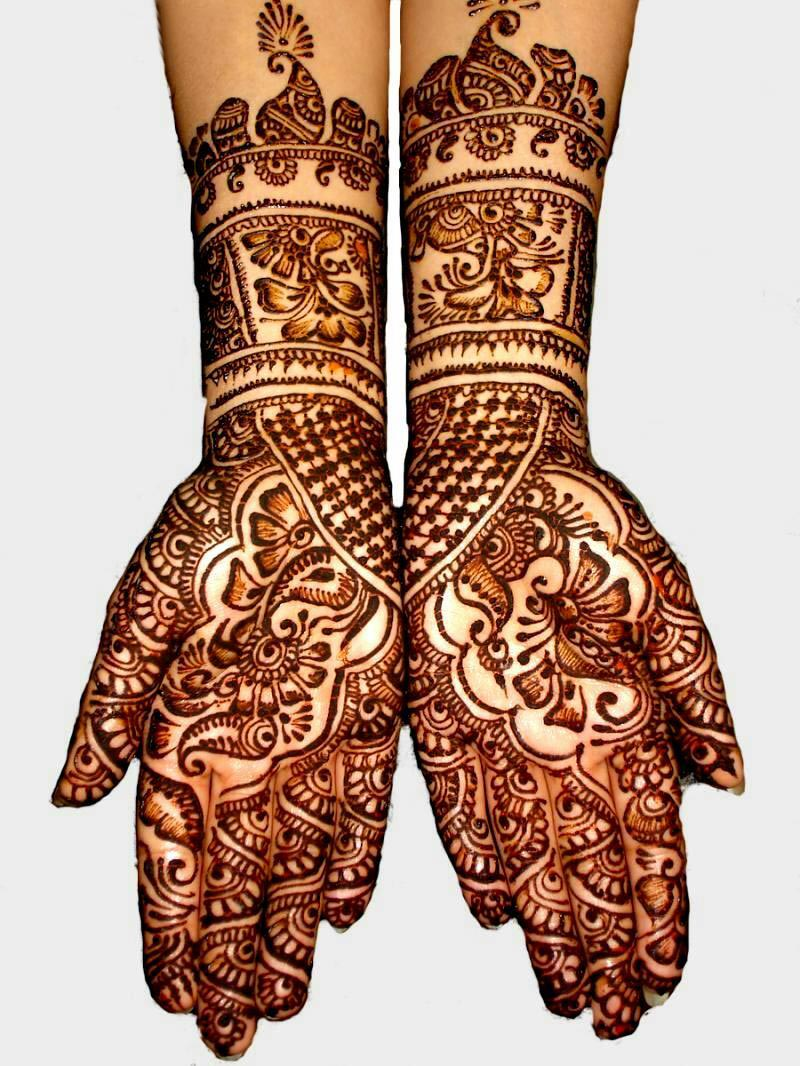 Henna artist will be in the Exhibition plaza
Evening Gala Performances & Award Show:  The evening award ceremony will feature professional performances entertainment, presentations and will be attended by several dignitaries.