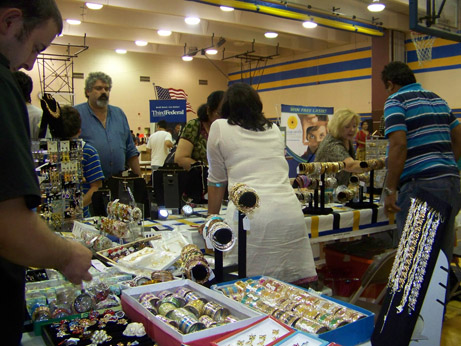 Download Exhibitor Application Package.
A large exhibition area will showcase a selection of products, merchandise and services. Space is available on a limited basis.
Few booths will be reserved for not-for-profit organizations on first come basis. Please contact us if you wish to be considered for the not-for-profit section. Send us an email at indiafestusa@yahoo.com.
Reach us at indiafestusa@yahoo.com.